I realize that we need to create goals for our blogs. You can be a new blogger just like me or you have been blogging for over 5 years. Everyone should make goals for their blog each month.
I started my blog on October 12th and after I created my blog I instantly wrote down some goals and how I was going to achieve them.
So after my first blog post went live and all my social media were up and running I sat down then asked myself, "What do I want to achieve by the end of the month? How am I going to meet these goals?"
For example, I wrote:
By the end of the month, I am going to…
Reach 100 views on my blog
Gain 10 followers on my blog
Gain 50 followers on Instagram
You need to identify the goal and be very specific on what you want to achieve. You can't say "I want to gain tons of followers on Twitter." You need to put an amount you want to achieve. Instead, you can say, "I want to gain 10 followers on Twitter."
You need to have a time frame and/or a deadline to reach your goals.
When you were in school if your teacher gave you an assignment but they didn't tell you a due date. Would you even put all your efforts into completing it?
Having a deadline for your goals will motivate you to complete them by a certain time.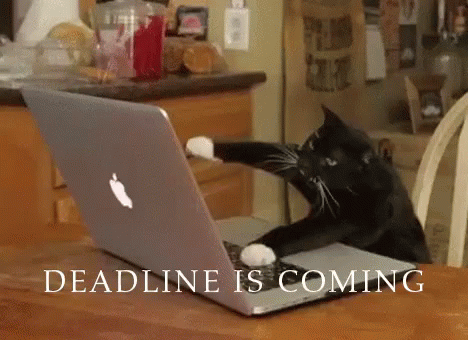 Planning a goal that you know is realistic. Let's say you just started a fashion blog and you plan out your goal to write 10 blog posts by the end of the week.
You're gonna feel stress and anxious because you were only able to write 2 blog posts by Friday.
Make realistic goals that you know you can work for and handle. Look over your schedule, see how work is going, look on your calendar for any extra hours that you can fit in to reach your goal.
We can't do everything at once! Take the time to balance your life and remember to relax #Selfcare.
Remember if you don't achieve your goals this month It's okay. Don't be so hard on yourself if you're two followers off from reaching 500 followers on Instagram. You worked your butt off and you put in the effort! that is the only thing that matters!
Thank you so much for reading my blog post, don't forget to like and comment down below what your goals are for this month? Is blog related? School-related? Or just life in general?
Remember to Live Love Laugh Learn!
~ Corynn